Event Radio Hire East Sussex
Events can come in a wide variety of shapes and sizes; from sports events, music events or business events just to name a few. These can be great fun and an opportunity for visitors to relax and enjoy the entertainment, meet new people or showcase their own talents. Featuring common tourist destinations such as Brighton & Hove, Lewes and Eastbourne, East Sussex is host of a huge number of events each year. Each of these has its own merits and requirements to ensure that the event is a roaring success. One common requirement of events, however, is clear and effective communication. Radio hire is one of the easiest and most beneficial aspects of any event in maintaining this communication.
Events require a huge amount of organisation and maintenance. This can come in the form of the actual running of the event, the communication with other companies or sponsors or simply ensuring that the itinerary sticks to the agreed timeline. Without doubt the most important aspect of any event should ensure the safety and security of all members of staff, performers and everyone in attendance.
Radio hire provides the crystal-clear communication which is necessary in the success of any event in East Sussex. We have worked with a huge range of events in the area and would love to discuss the unique requirements which your event may have, as well as how we can assist you.
Why use Wall to Wall Communications for your radio hire needs
Wall to Wall Communications specialised in providing effective and stress-free communication to businesses and events from different industries throughout the UK. We have worked with some of the biggest events around, such as the Dulux Colour Run and Reading Festival. With over 4 decades of experience in radio hire, you can be certain that you won't find better products or services anywhere else. We provide training on all of our products so you can start using them as soon as possible.
We also provide the option for next day delivery for those in need of immediate radios, as well as a seven-day free trail to demonstrate how confident we are that you'll love using our products.
Our on-call specialists have been trained to ensure that any issues which do arise from our products are fixed as quickly as possible as we know how important they are to any event.
Why use radios at your event
Communication is the most important tool when it comes to times of emergency or disruption. The high number of people in small spaces mean that sometimes phone signals are depleted, or it becomes difficult to hear and talk to someone with mobile phones. Radios have been specifically designed to overcome some of these issues, meaning that you can easily communicate when you need to the most. Our two-channel radios work on multiple frequencies to allow different teams or team members different channels to communicate on.
Radios allow managers and teams to ensure that the event is run smoothly and to create the best possible standards of security. Aside from simply talking to one another, our radios offer other ground-breaking features which are sure to benefit any event in the East Sussex area. One of the most basic of which would be the vibration functions. Although standard for many radios, this feature can be greatly beneficial in larger or loud environments when hearing the initial radio contact may be more difficult.
Other features which may be beneficial to your event:
Digital Voice Clarity
Man down function
Voice Record
Location Tracking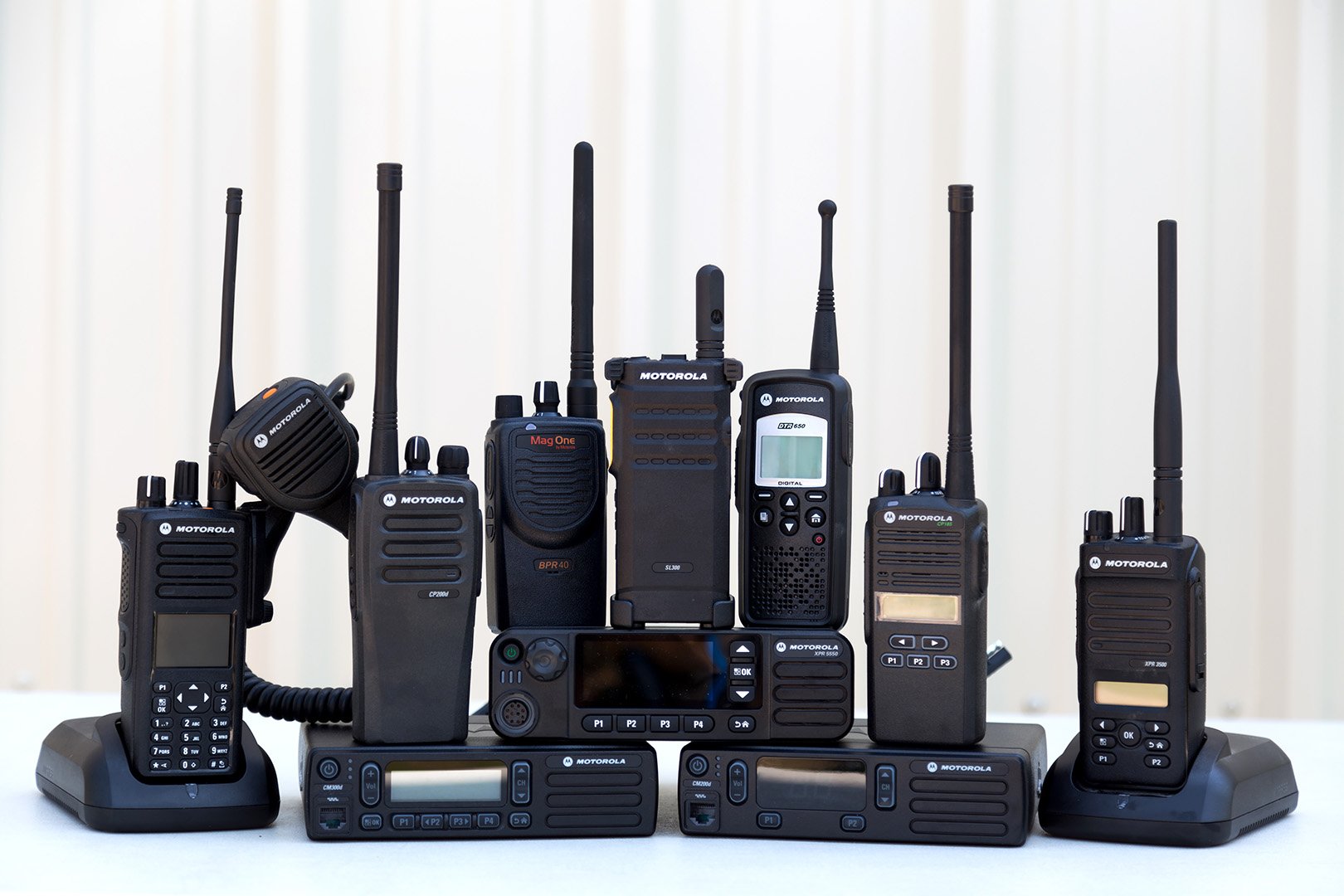 Application of Radio for East Sussex Events
Our radios offer many benefits and applications for events in East Sussex, beyond simply communication:
Protection of staff, sponsors, athletes and attendees throughout the venue
Safety of all attendees
Security and maintenance
Coordination of event schedule and activities
Incident reporting