London is one of the business capitals in the whole of Europe. It is the home of many head offices of some of the largest businesses in the world. Alongside this London is the base of businesses of every size and from an endless list of different industries thanks to its unique multicultural population and incredible tourism industry. With such a plethora of different businesses, much of the city has become saturated and full of huge offices which tightly pack companies next to one another. One of the main problems which this can cause is the deterioration of mobile phone signal which can have major implications to the business. Two way radio hire provides a cost effective solution which can have a number of different benefits to any business.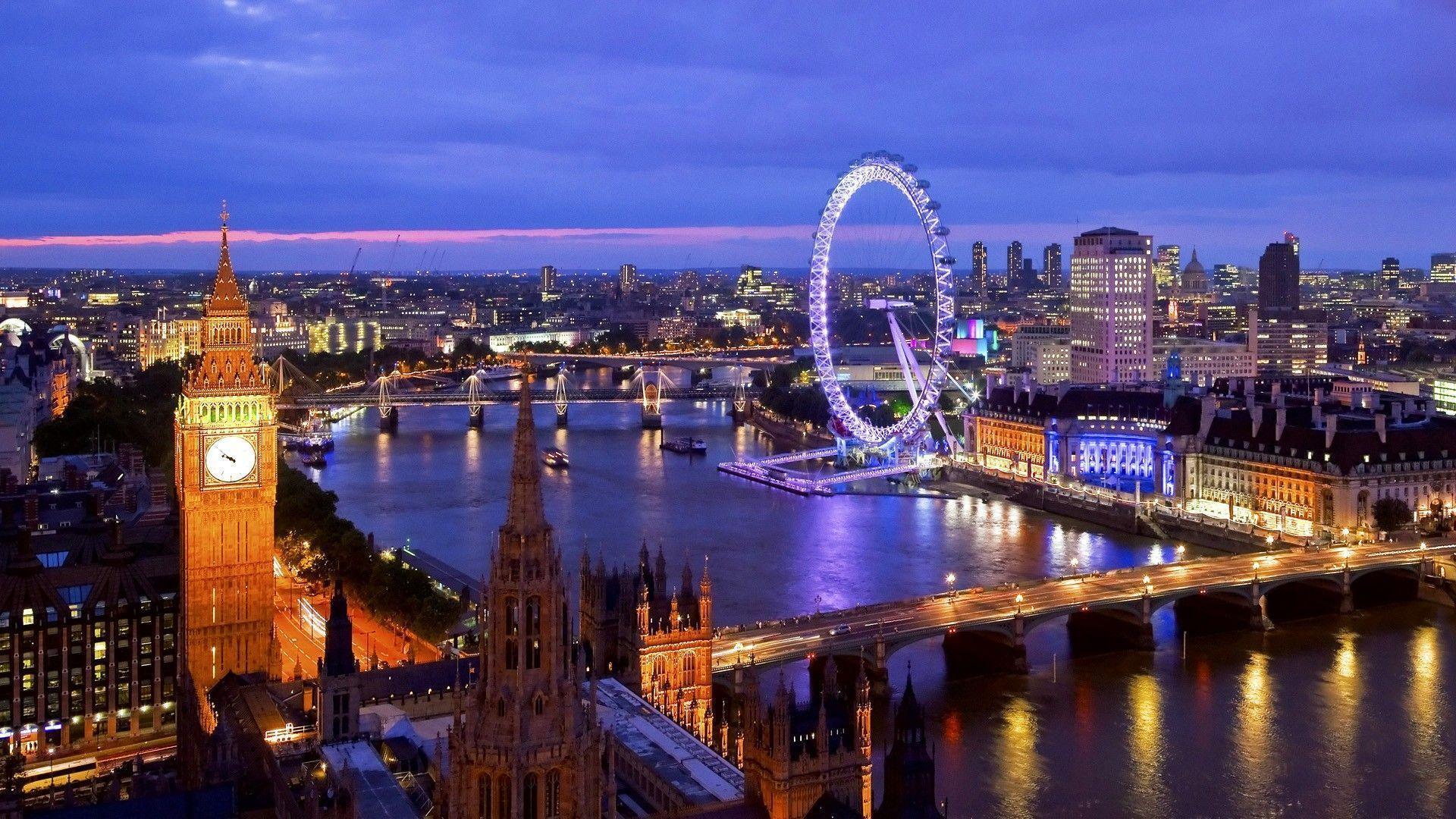 Why Wall to Wall Communications
Wall to Wall Communications is the result of 40 years of experience in the industry, which has seen us create incredible communication solutions to a host of different businesses in and around London throughout that time. We are at the very forefront in terms of our products and in our customer care. We have gained such a wonderful reputation thanks to our bespoke experiences which ensure that each and every one of our clients is sufficiently trained and receive the products and services which are perfect for their own unique requirements. To ensure that our clients are completely satisfied with our service and the two way radios they receive, we also offer a no strings attached 7 day trial so you can be safe in the knowledge that our products are right for you and your business.
We don't just provide great products, however, as we also have a team of highly trained on call specialists who ensure that our after service is impeccable too. In the unlikely event that one of our products does have issues then we aim to rectify the problem as quickly as possible to ensure that it doesn't have an effect on your business.
For those London-based businesses in need of immediate solutions, we offer next day delivery on many of our products.
Events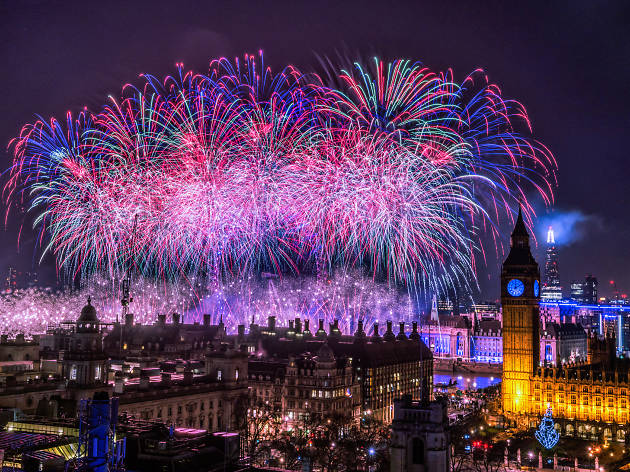 As the capital of England and one of the biggest tourist destinations in Europe, you can be certain that London always has an abundance of different events happening each and every day. Whether it's music, theatre or something completely wacky and different, London will have an event which is perfect for everyone.
Although the events in London may vary in size, location and genre, one priority which keeps each of them together is the essential need for effective communication. Communication has to be the number one priority when it comes to the running of an event. It ensures that the different teams and management are able to constantly contact one another and resolve issues, as well as ensuring that all teams and guests are maintained secure and safe from any threat. Two way radio hire is a tried and tested solution for ensuring this level of communication and Wall to Wall are some of the best when it comes to supplying.
We have worked with a whole range of different events of every shape and size and have even worked on some of the most high profile in the UK such as Reading Festival, The Commonwealth Games and The Dulux Colour Run! Whatever your event and whatever its size, contact us today to find out how we can provide you with the tailored service you need to ensure the event is a success.
Office Blocks
Most of the businesses which exist in London are run from office blocks. The huge number of businesses in the city mean that many are situated within close proximity. One of the major downsides associated with this is the loss of phone signal which may have a negative effect on the functioning of the business. One of the ways in which this is solved is through two way radio hire. These do not work in the same way as mobile phones and therefore do not have the same limitations.
Our two way radios are the perfect solution to communication issues within a business and office blocks as they provide immediate and digitally clear contact between 2 or more different people or teams at the same time. One of the major ways two way radio is implemented in office blocks is through security, who make use of the multiple features which comes with our radios.